RUCKUS Networks Solutions and Information

Security and Management for the New Internet
COMMSCOPE IS REDEFINING CONNECTIVITY AROUND THE GLOBE.
CommScope innovates across wireless and wired technologies to meet industry-specific network requirements, even in the most demanding use cases. CommScope's high-performance network infrastructure provides secure, reliable access to applications and services, no matter how tough the environment.
---
Wi-Fi Access Points

Every CommScope AP, from the humblest to the boldest, is packed with an impressive array of patented technologies and delivers a level of performance that CommScope RUCKUS competitors cannot touch.
Switches

CommScope RUCKUS ICX switches are packed with innovative technologies like long distance stacking and campus fabric that make them easy to deploy and manage while delivering impressive performance.
Systems Management

With Cloud Wi-Fi, you get easy management with nothing to deploy. Your users get a consistently great Wi-Fi experience, wherever they are – fast, reliable and secure.
Security & BYOD Policy

Cloudpath makes it easy to protect the network by securing users and their wired and wireless devices.
IoT Suite

CommScope reduces infrastructure spend by connecting Wi-Fi and non-Wi-Fi IoT endpoints with a single multi-standards wireless access network.
Analytics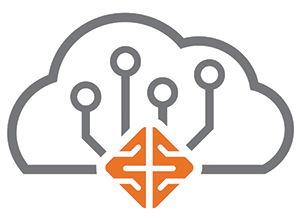 Robust reporting, informative dashboards and machine-learning-powered analytics for RUCKUS enterprise networks.
Hot Products!
SmartZone: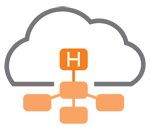 NFV-based WLAN Controller for Large Enterprises and Service Providers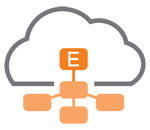 NFV-based WLAN Controller Designed for your Future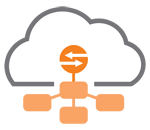 NFV-based WLAN tunneling data plane aggregation solution
RUCKUS Indoor Access Points: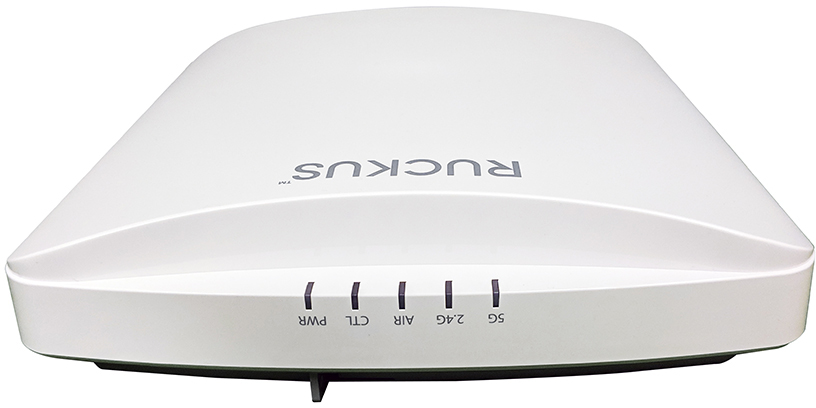 RUCKUS R850 Indoor 802.11ax Wi-Fi Access Point for Outdoor Environments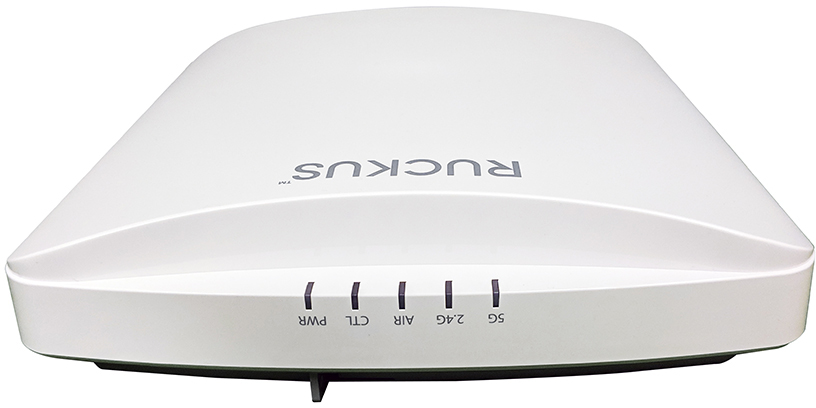 RUCKUS R750 Indoor 802.11ax Wi-Fi Access Point for Ultra-Dense Environments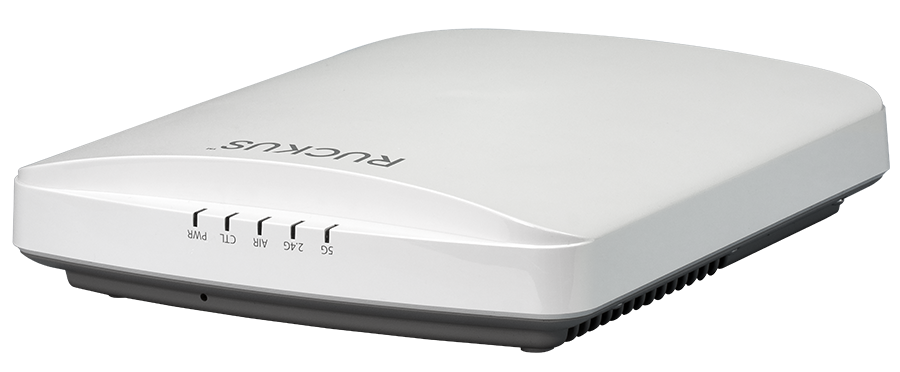 RUCKUS R650 dual-band 802.11abgn/ac Wireless Access Point
RUCKUS Outdoor Access Points: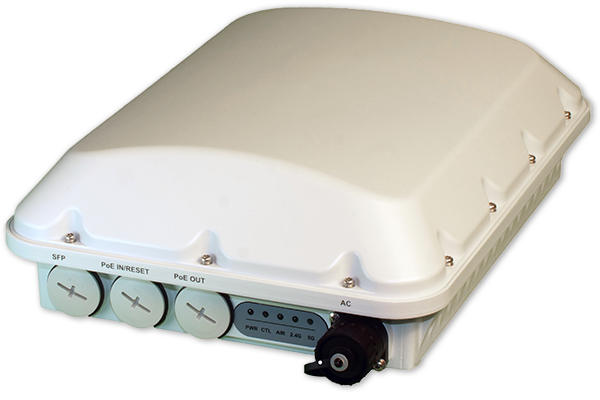 RUCKUS T710 Dual-Band 4x4:4 802.11AC Wave 2 Outdoor Smart Wi-Fi Access Point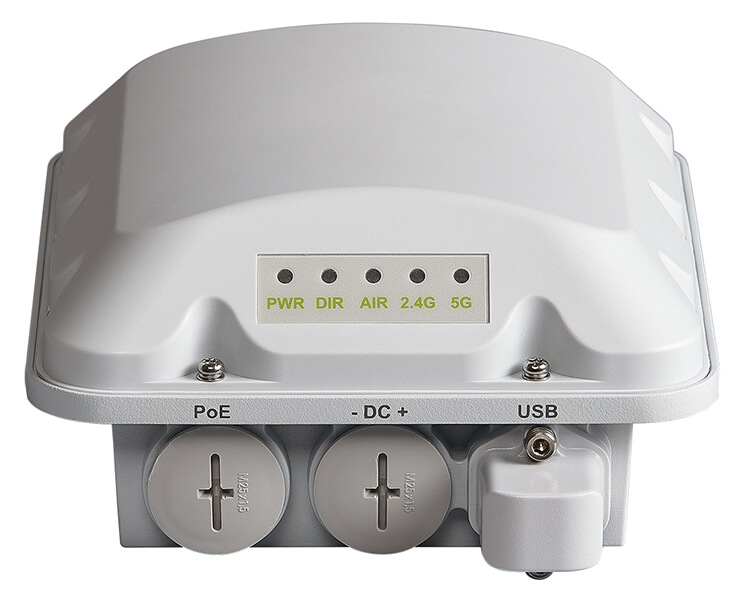 RUCKUS T310, Outdoor 2x2:2 2.4/5GHz Wi-Fi 6 access points with omni and directed antennae
RUCKUS Campus Network Switches: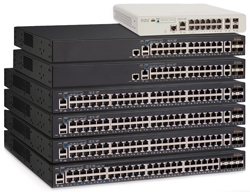 Entry-level enterprise-class Multigig, standard, and compact switches.
Deliver enterprise functionality without compromising performance and reliability.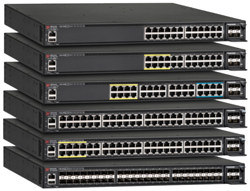 Delivers unprecedented scale-out density with enterprise-class availability.

High Performance Multigigabit Access and Aggregation Switches With 100GbE Support.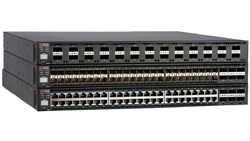 Provides the capabilities of a chassis with the flexibility of a stackable switch.
RUCKUS Services and Software: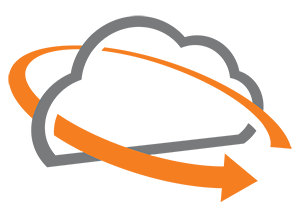 Cloud based Wi-Fi management that enables limited IT resources to manage a high-performance network.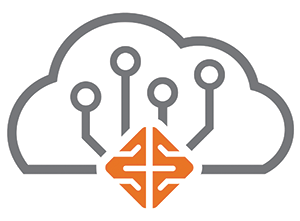 Robust reporting, informative dashboards and machine-learning-powered analytics for RUCKUS enterprise networks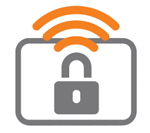 Security and policy management platform for wired and wireless, BYOD, guests and loT.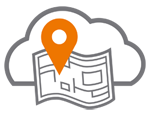 Wi-Fi location analytics for asset tracking, monetization and customer engagement.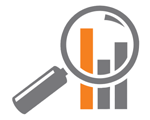 Wireless analytics that provide network insight and KPIs for thousands of access points.
WHAT SETS COMMSCOPE APART
Performance

WI-Fi-unfriendly building architecture? High client density? No problem, CommScope APs will give you superior connections and awesome user experiences.
Scalability

CommScope RUCKUS network controller can manage 10K APs, 150K client. While 3+1 active clustering increases capacity to 30K APs, 450K clients.
IT Experience

Whether you choose Cloud Wi-Fi, SmartZone or Unleashed, you are guaranteed a great user experience.
Ease of Deployment

All your APs will call home and register themselves with the management platform so that you don't have to do it.
CAPEX/OPEX

Because CommScope APs are so good in tough environments, you don't need to deploy as many.
Innovation

With the help of CommScope RUCKUS OpenG™ LTE portfolio, you can deploy and manage a private LTE network easily.
COMMSCOPE BY THE NUMBERS