Wi-Fi That Works


As Hard As You Do

60 Seconds to Wi-Fi that works for Small Business
---
RUCKUS Unleashed enables small businesses to deploy great Wi-Fi experience in minutes, affordably.
---


Easy to deploy - Set up your new WLAN easily in under 60 seconds with no controller.


Fast, everywhere Wi-Fi, all the time - No one likes bad Wi-Fi. Unleashed access points are loaded with patented Wi-Fi performance innovations, ensuring your customers quality Wi-Fi connection regardless of environment conditions.


User Experience - Create captive portals to represent your brand image as well as engage users through flexible login options (SMS and social media) to make it easier to engage with your customers and allowing everyone to access the Wi-Fi safely and securely.
---
Case Study - OZCS Schools
---
Overview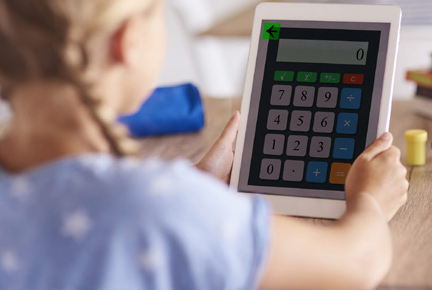 OZCS is a collective of 100 Christian schools, offering primary and secondary education.
Requirements
Speedy and reliable Wi-Fi access for digital education
Campus-wide coverage in all areas and classrooms of affiliated schools
Wireless infrastructure with minimal requirements for manual operations
Scalable solution with high capacity to provide to students and faculty
Affordable solution, with preference of use without a controller
Solution
Implementation of 48 RUCKUS ZoneFlex R500 access point devices spread over 13 schools for classrooms and larger areas, supplemented with 4 RUCKUS ZoneFlex R300 access points for smaller classrooms.
Benefits
Significant increase in the number of supported client devices per access point, improved signal strength, and wireless reliability
The network has been readied for the demands of the coming years as well as expansion options for future
Management and security is improved
"RUCKUS and The Network Factory carefully assessed in advance how we could fully cover the entire premises
of the schools with a minimal number of devices. This was very convincing."
---
---
---
---