Smart Wireless Services and Software

Security, Analytics and Location Solutions
The RUCKUS Smart Wireless Services (SWS) portfolio is designed to meet the needs of businesses, public venues, VARs, and service providers for a set of WLAN services that can run in the cloud. These cloud services are designed to enable a variety of valuable services on top of the Smart Wi-Fi infrastructure, truly enabling simply the smartest wireless for a mobile world.
Smart Wireless Services and Software: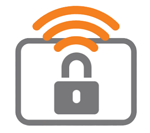 Security and policy management platform for wired and wireless, BYOD, guests and loT.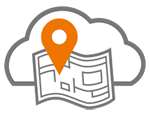 Wi-Fi location analytics for asset tracking, monetization and customer engagement.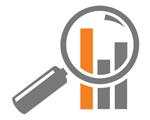 Wireless analytics that provide network insight and KPIs for thousands of access points.