RUCKUS ZoneFlex T300 Series

Entry-Level 802.11ac Outdoor Access Points
Sorry, this product is no longer available, please contact us for a replacement.
More pricing below, click here!
Overview:
802.11ac AP with BeamFlex+ for Cost-Effective Deployments in High Density Outdoor Venues
The ZoneFlex T300 Series are the first dual-band 802.11ac outdoor access points (APs) designed explicitly for high density public venues such as air- ports, conventions centers, plazas & malls, and other dense urban environ- ments.
These environments require support for users that demand high capacity and mobile device ready WLAN services. The T300 is uniquely designed to serve these demanding environments with dual-polarized adaptive antennas that dynamically select the best antenna patterns on a per packet basis to provide reliable client connections and to increase network capacity while implicitly mitigating interference and improving signal-to- interference -plus-noise ratio (SINR).
In addition, the T300 Series uniquely leverages a predictive model for channel selection (ChannelFly) that uses actual activity to learn what channels will yield the most capacity to provide the highest client speeds and reduced interference.
Designed for easy installation within an ultra lightweight and low profile enclosure, the T300 Series is ideal for venue owners and enterprises looking to quickly and economically deploy Wi-Fi in high-capacity environments.
The ZoneFlex T300 Series can be centrally managed by the ZoneDirector Smart WLAN controller or the Smart Cell Gateway (SCG) 200 as part of a unified indoor/outdoor wireless LAN, deployed as a standalone AP and managed individually, or through the FlexMaster remote Wi-Fi management system.
With the T300, venue operators can now deliver an enhanced Wi-Fi experience, which directly translates into increased customer loyalty and ultimately increased revenue.
ZoneFlex T300
Dual-band 802.11ac 2:2x2, 1200 Mbps
Internal omni directional antenna for 2.4GHz and 5GHz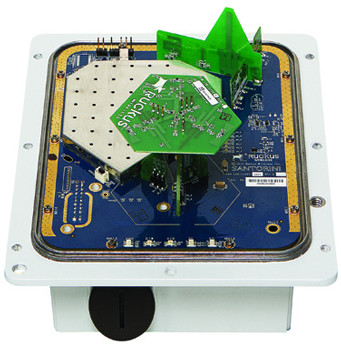 Well suited to high-density deployments
Best for omni coverage and high capacity
ZoneFlex T300e
Dual-band 802.11ac 2:2x2, 1200 Mbp
Internal omni directional antenna for 2.4GHz and 5GHz, support for optional external 5GHz antennas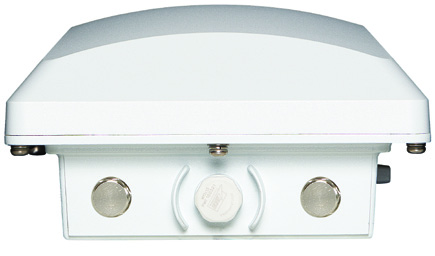 Well suited to high-density deployments
Best for "greenfield" applications requiring 2.4GHz access and long range 5GHz SmartMesh**
**Supported in future software release
Pricing Notes:
Pricing and product availability subject to change without notice.
CommScope RUCKUS Products
RUCKUS Support for ZoneFlex T300 & T300e
RUCKUS Support for ZoneFlex T300 & T300e - 1 Year
#806-T300-1000
Our Price: $182.00
RUCKUS Support for ZoneFlex T300 & T300e Renewal
RUCKUS Support for ZoneFlex T300 & T300e - 1 Year Renewal
#826-T300-1000
Our Price: $191.10
RUCKUS Support for ZoneFlex T300 & T300e - 3 Year Renewal
#826-T300-3000
Our Price: $389.00
RUCKUS ZoneFlex T300 Accessories
RUCKUS Spare Data Connector for T710-series, T300-series, 7782-series, 8800
Contains 1 weatherizing data cable gland
#902-0183-0000
Our Price: $60.00
RUCKUS Spares of Power over Ethernet (PoE) Adapter (10/100/1000 Mbps) with US power adapter, quantity of 1 unit (applicable for 7731, P300, R710, R610, R700, R600, R500, R510, R300, R310, 7982, 7372, 7352, 7321, H510, H500, H320, 7055, T300, T301, T610, T610s)
#902-0162-US00
Our Price: $90.00
RUCKUS Spares of Power over Ethernet (PoE) Adapter (10/100/1000 Mbps) with BR power adapter, quantity of 1 unit
#902-0162-BR00
Our Price: $90.00
RUCKUS Spares of Power over Ethernet (PoE) Adapter (10/100/1000 Mbps) with Israel power adapter, quantity of 1 unit
#902-0162-IL00
Our Price: $90.00
RUCKUS Spares of Power over Ethernet (PoE) Adapter (10/100/1000 Mbps) with Switzerland power adapter, quantity of 1 unit
#902-0162-SW00
Our Price: $90.00